Contact
The Board of Directors can be contacted directly by sending emails to their individual accounts.  Click on the email link below each Director's name.  You may also contact them by clicking here.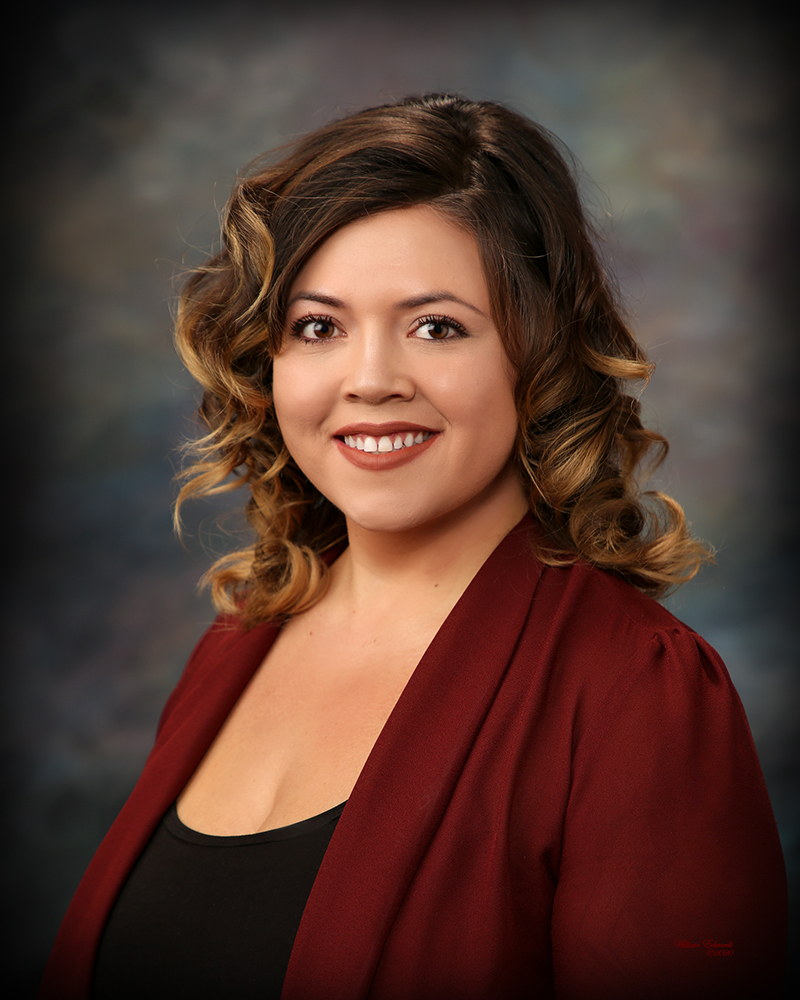 Division 1 Boundary Map
Amberrose Merino, Assistant Secretary
The Antelope Valley has been Amberrose Merino's home since her family moved from Loma Linda in San Bernardino County while she was in elementary school.  After graduating from Rosamond High School, she advanced from painting airplane parts to becoming only the second female welder at Kinkisharyo Train Factory and later the first female welder at McWhirter Steel in Lancaster.  She was elected in November 2020 to her first, four-year term on the Board.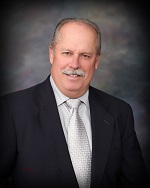 Division 2 Boundary Map
Don Wilson, Treasurer
A New York transplant who grew up in Simi Valley, Don Wilson has been living in Palmdale since 1987. He retired as a retail sales rep in 2016 after 28 years with Foster Farms.  Prior to Foster Farms, he worked in restaurant and hotel management.  He served on the Palmdale School District Personnel Committee Board for two years.  He was elected to the PWD Board in November 2018.  His current term will expire in 2022.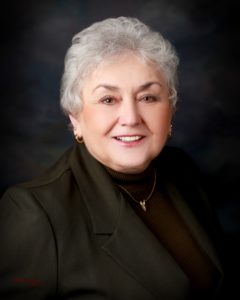 Division 3 Boundary Map
Gloria Dizmang, President
An Antelope Valley resident since 1965, Gloria Dizmang has spent her entire career in education. She was an educator and administrator for the Antelope Valley Union High School District for 36 years and continued as an adjunct professor for the Antelope Valley College until her retirement in the summer of 2020. She has served as a rent negotiator for the city of Palmdale and as president of the Palmdale Civic Authority. After serving one term on the PWD Board of Directors during 2011-2015, she was appointed by the Board in April 2019 to fill a vacant seat. Her current term will expire in November 2024.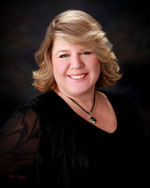 Division 4 Boundary Map
Kathy Mac Laren-Gomez, Secretary
Kathy Mac Laren-Gomez moved to Palmdale from North Hollywood in 1989 with a young family and balanced work with her children's activities. She was appointed to the Palmdale Planning Commission in 2007, serving over two terms. She also works in business development for the International Brotherhood of Electrical Workers/National Electrical Contractors Association LMCC. In 2011, she was elected to the Board. Her third term will end in November 2024.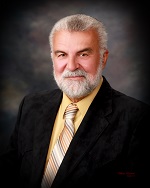 Division 5 Boundary Map
Vincent Dino, Vice President
Vincent Dino, a San Fernando transplant, has lived in Palmdale since 1993. Dino is a retired Journeyman Electrician of 35 years and has served on the Palmdale Planning Commission for eight years, including two terms as chairman. He serves as Sergeant at Arms of the Grandsons of Italy in America Club, which honored him as "Man of the Year" in 2011. First elected to the Board in 2013, he won re-election in 2018. His second term runs through 2022.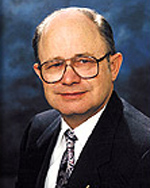 In Memory Of Les Carter (1931 – 2004)
Board Director 1971-2004
Leslie O. Carter was re-elected in 2003 to a four-year term as Director for the Palmdale Water District. He was serving as the acting Board President and had served the District as a Director for thirty-three years at the time of his passing. Mr. Carter brought to the board his years of experience to the District's Personnel, Equipment, and Littlerock Dam Committees. He was a retired ITT Senior Field Services Engineer. In November 2010, the Water Treatment Plant was renamed and dedicated in honor of former longtime Director Leslie O. Carter.