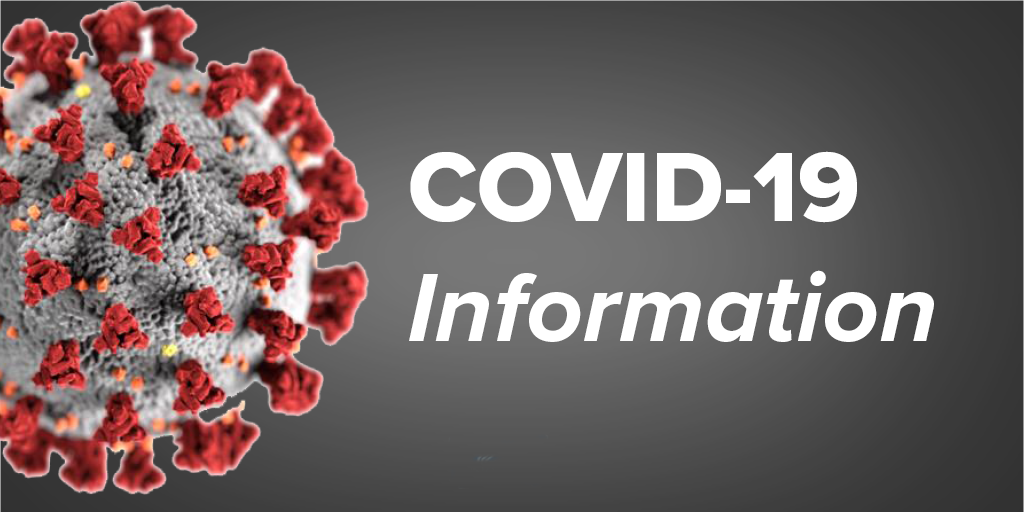 Our Commitment
We are committed to providing clean, safe water to more than 116,000 people who depend on us daily for this service.  Our dedicated employees continue to work to carry on our mission to serve our customers.  Our work is considered essential service by the government, so we will always be here testing water, fixing pipes, checking meters, processing payments and everything else we do on a regular basis.  Please be assured that we will always be here to make sure that there are no water disruptions.
Your Water
Although there is still much to know about COVID-19, one important thing to understand is that your tap water is safe to drink.  Palmdale Water District has an advanced water treatment process that removes and kills viruses, including the coronavirus, bacteria, and other pathogens.  In our lab, we continuously monitor the water being treated and delivered to you.  Each year, more than 3,500 samples are collected and about 18,000 tests are done. Your tap water is more regulated than bottled water. The State Water Board's Division of Drinking water sets forth and enforces drinking water standards that ensure the delivery of pure, safe and potable water.  According to the Centers for Disease Control and Prevention, COVID-19 is transmitted person to person, not through water.
Customer Care
Because of COVID-19, our lobby remains closed for walk-in customers.  Individuals needing in-person assistance with services unrelated to bill payment can make an appointment to see a Customer Care Representative.  The 30-minute appointments are available on Mondays and Thursdays.  To make an appointment, call 661-947-4111 or sign up online.   If you need to pay your water bill, you can pay on our website, by phone, by mail or at the drop-box outside of our building.  You can also pay with cash at 7-Eleven or Family Dollar locations.  If you need to start or stop your water service, it can be done online at palmdalewater.org.  Contact our Customer Care Department at 661-947-4111 with any questions.
 
Shut-Offs
Palmdale Water District has suspended water shut-offs.  We understand this is a difficult time for all of us and know that water is critical during the pandemic.  We urge everyone to stay healthy by washing their hands for 20 seconds or more throughout the day to ward off the virus.
Board Meetings
As allowed by the state of California during the COVID-19 pandemic, the Palmdale Water District Board meetings are being held via teleconferencing.  The call number is included on the meeting agenda.
Trusted Resources
State Water Board Division of Drinking Water
https://www.waterboards.ca.gov/drinking_water/programs/
Centers for Disease Control and Prevention
https://www.cdc.gov/coronavirus/2019-ncov/php/water.html
U.S. Environmental Protection Agency
https://www.epa.gov/coronavirus/coronavirus-and-drinking-water-and-wastewater
California Department of Public Health
https://www.cdph.ca.gov/Programs/CID/DCDC/Pages/Immunization/ncov2019.aspx
State of California
County of Los Angeles Public Health
http://www.publichealth.lacounty.gov/media/Coronavirus/
Employment Development Department – State of California
https://www.edd.ca.gov/about_edd/coronavirus-2019.htm
Joint White House, CDC, FEMA Covid-19 Information